Fresh Organic Produce
Our fruit and vegetable selection has been sourced and grown with love by local organic farmers. We work closely with a small number of small biz farmers to procure the best selection for you. All items will be in season, toxic-spray free and GMO free.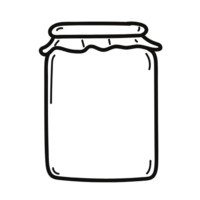 Bulk Wholefoods
Buy In Bulk And Be The Change. Reduce Waste When You Buy In Bulk With Us. We Have Legumes, Grains, Seeds, Pulses, Pastas, Organic Rice, Superfood Powders, Dried Fruit & Spices All Available In BULK. Boom!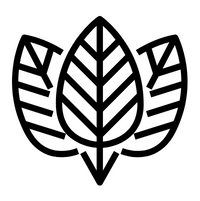 Vegan & Plant-Based Options
Being a (mostly) plant-based family ourselves, we know the goods you need! From plant based protein powders to non-gmo tempeh and delicious vegan snacks, to plant based milks, vegan cheeses, chocolates and yogurts from the best local artisans.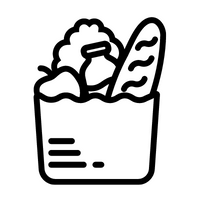 Healthy Groceries
We've carefully selected our grocery items to ensure they are free from nasties where possible. We offer house made fermented items, jarred goods (try our house pickled gherkins!!), homemade soups, dips, sauces, oils, spices, pasta, noodles, condiments and more.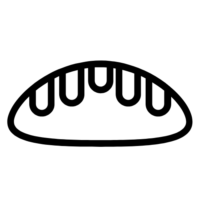 Baked Goods
Enjoy homemade artisan breads from talented local artisan bakers including sourdough, banana flour, multigrain & gluten free! We also stock organic, vegan and homemade seed crackers, biscuits, and sweets that are all produced with natural preservative free ingredients.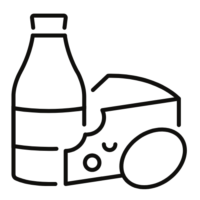 Dairy
A big range of milk, preservative free yogurts, incredible locally produced cheeses, milk kefir and cottage cheese.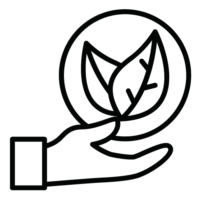 Natural Health, Beauty & Personal Care
We stock a full range of supplements, natural personal care items, health goods, medicinal herbal teas & medicinal herbal remedies to treat most ailments naturally. Just how we like it ;). We also have a great product range for bubs and kids too.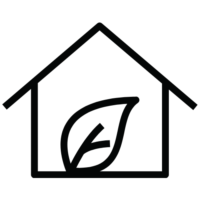 Natural Home Care Products
Because the home needs love too, we stock zero waste laundry, bathroom and kitchen items, ceramic and bamboo water filters, eco cups and bottles, bug & garden solutions, candles and essential oils. Low-tox incense? Yep we've got them!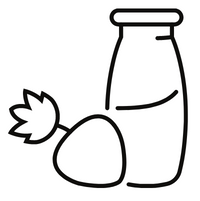 Homemade Meals
For those times when you don't feel like cooking, but don't want to gojek either! We've prepared hearty and super healthy meals for you to enjoy at home with love and care. Including broths, soups, sauces and our range of organic cold pressed juices, smoothie bags and snacks.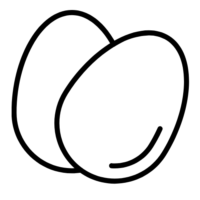 Meats, Fish & Eggs
We stock a range of organic local Balinese meats, fish as well as imported Australian red meats. Our meats are farmed ethically and free from additives, hormones AND free-range organic where possible. Our eggs are hormone free and or organic free-range.